Son Set Beach TELE - SSB Custom Shop Telecaster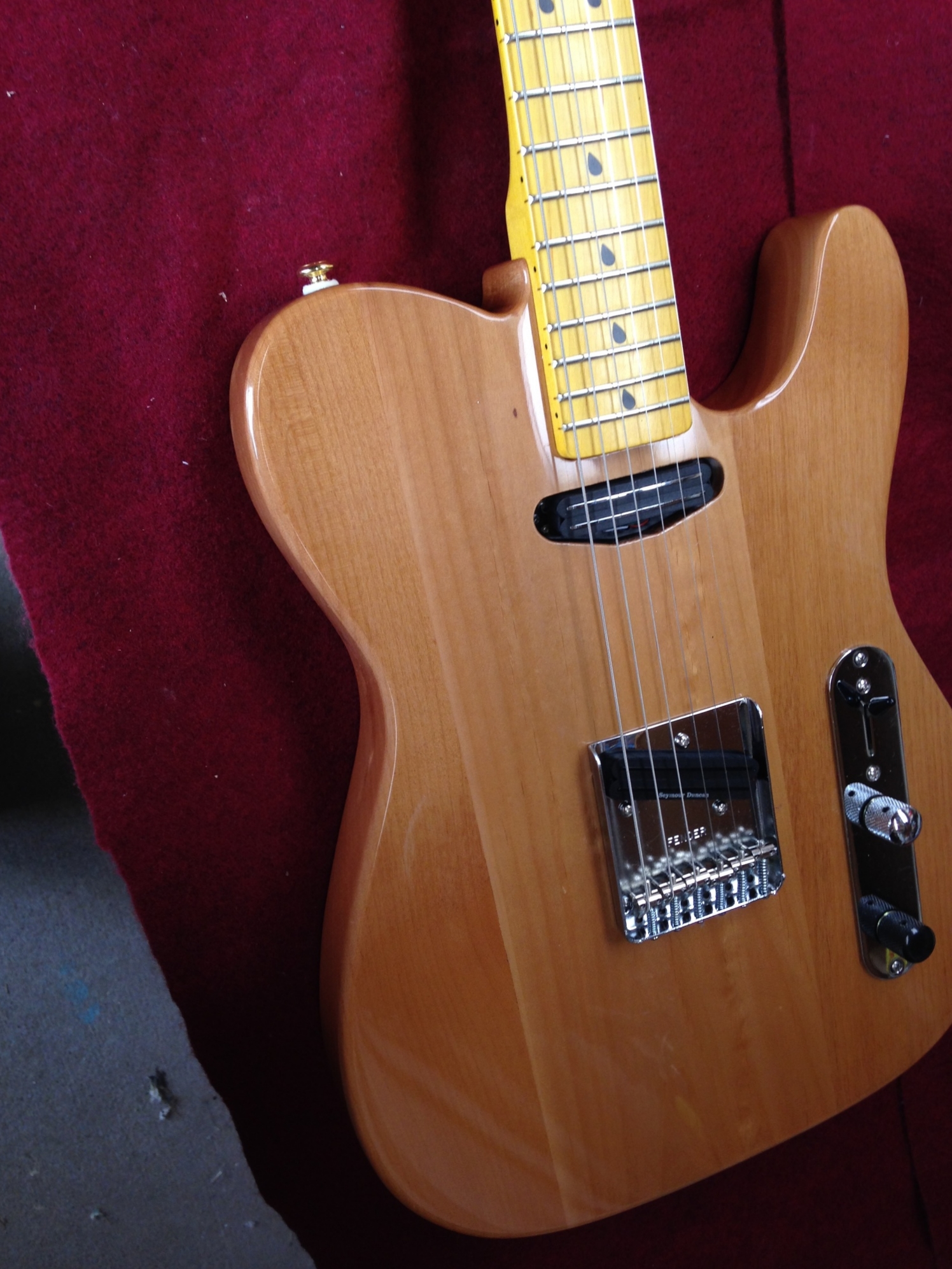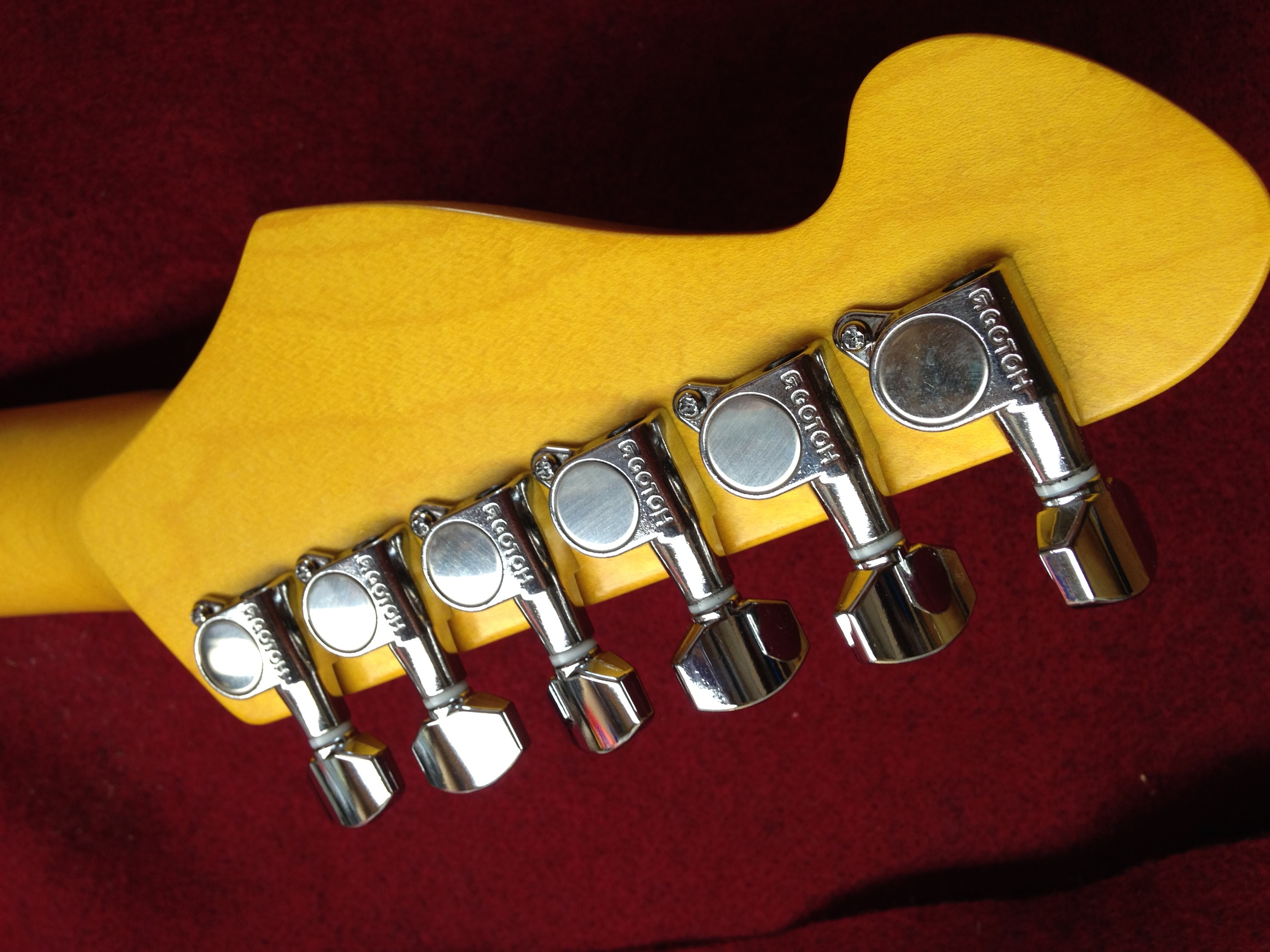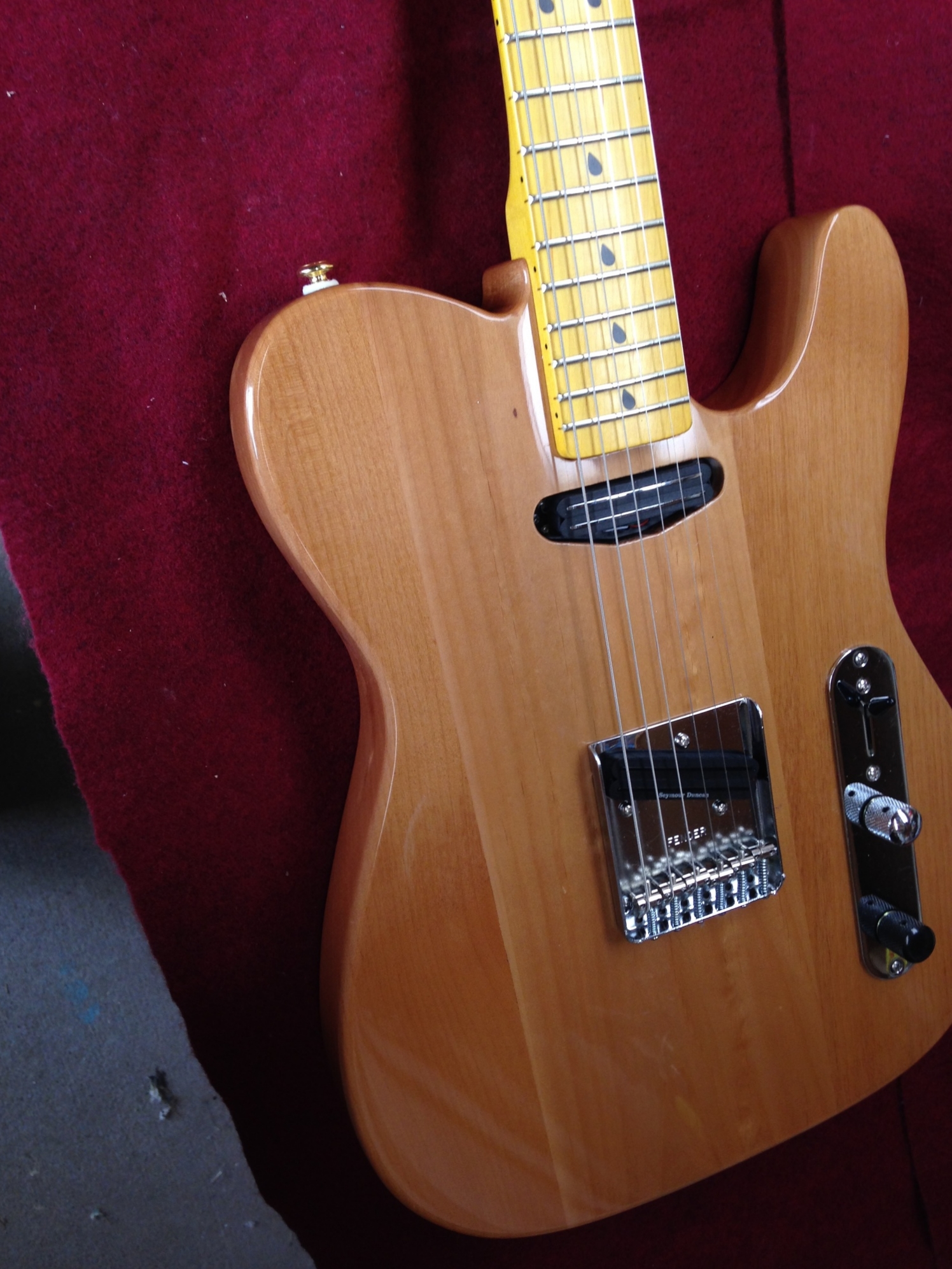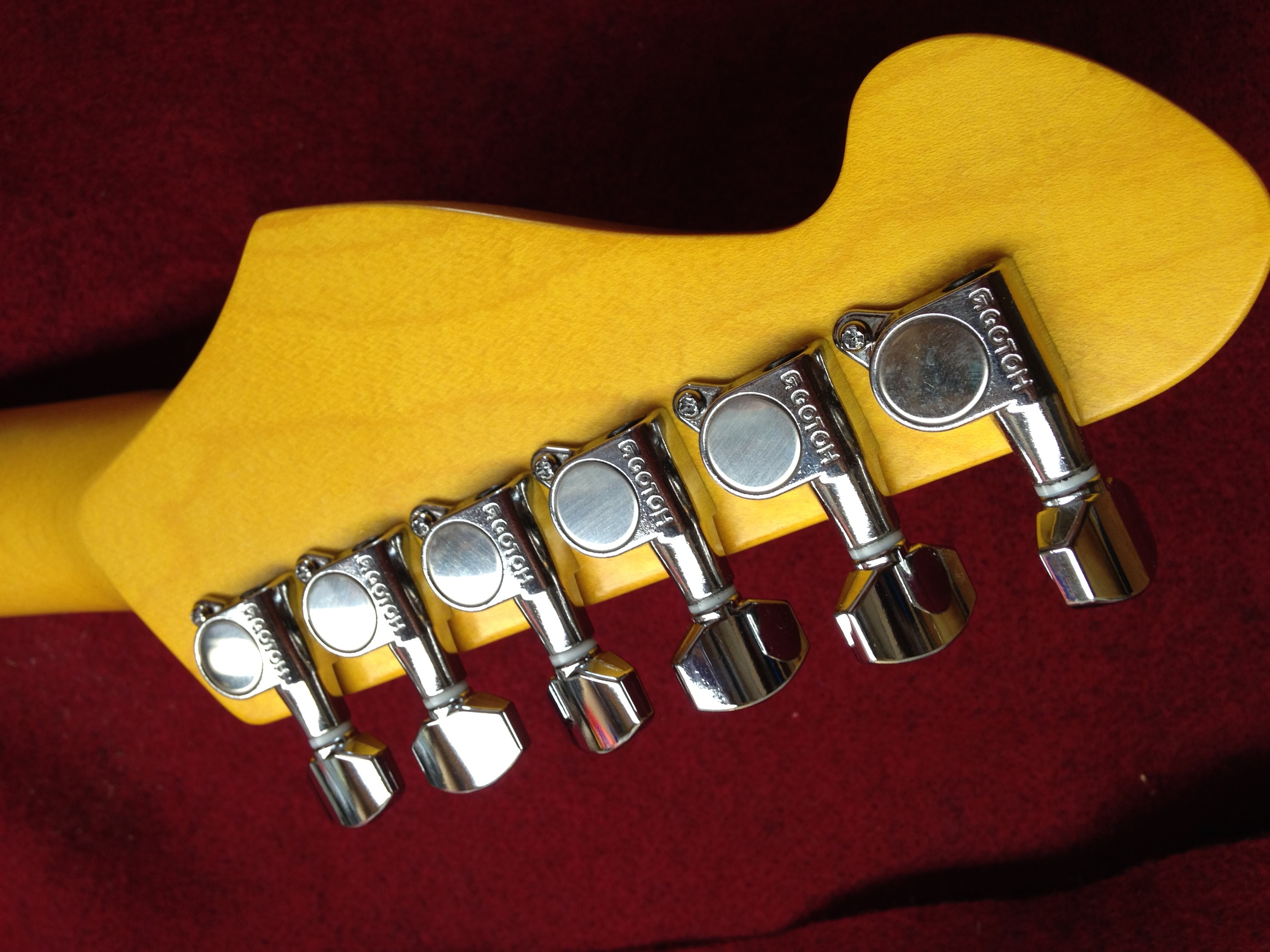 sale
Son Set Beach TELE - SSB Custom Shop Telecaster
From The Son Set Beach Custom Shop
- One of a Kind and Very Individual Custom "Tele"
The TELE "T" - Custom Tele
A Beautiful and Beautifully made and constructed Custom Made Telecaster Guitar.
Yes, No one will have anything like this Instrument. And that is why we made her.
You will be surprised just how versatile and easy playing these are - Really!
We found a US company that had these available.
We bought the inventory and used our Son Set Beach Custom Shop to install High Quality Pickups like the Bridge Seymour Duncan
This is a New Son Set Beach Music Custom Shop Guitar - Pro Set-up and Tuned up to Play like few guitars can.
I know you will love the action and the Intonation. Yes they play even better than they look.
I have about 3-5 of these left.
We have Silver Chrome & Black Hardware for these.

BODY
The bodies are made of Alder wood--very nice tone... snappy, with rich full bass and mids.
Clear Nitro Lacquer or Flexible Urethane finish.
The Hardware is Professional Grade High Quality Pots, Components, and Wiring.
The Control Plate is extra heavy and thick. (about twice as thick as the imports.)
The 5 way switch, Yes 5 positions, are for a variety of Tones that almost no one does.
The Bridge is New Fender or Better - 6 individual Heavy Duty Saddles
NECK
Select Maple
Clear satin finish
Inlays: Teardrops Black (Weeping)
Scale: 25.5"
Heel width: 2 3/16"
Nut Width: 1 5/8" - Composite Graphite
Radius: 10" radius
Soft C profile
21 Custom Alloy medium jumbo frets
Tuners are mostly GOTOH made in Japan - (We really Love these)
Pickups
Seymour Duncan and Custom Wound Dual Rail Neck Pickups
4 - wire Pickups that allow us to use the 5 position Switch and make the guitar a tone Monster.
Pretty Amazing actually.
Switch - Positions
1. Bridge Tight Clear Sweet and Aggressive
2. Neck and Bridge Pickup - Very Strat Like with Neck Single Coil
3. Neck Full Rhythm or Massive Leads
4. Combination Out of Phase
5. Full on Bridge Humbucker Fat and Tonefull with gain
OPTIONAL - We also Have a New Hard shell case for these at an extra $129.00.
(Let me know if you want the case - this a great way to protect your new guitar)
Thank You!