Son Set Beach SSB212 Original Custom 2x12" Un-Loaded Speaker Cab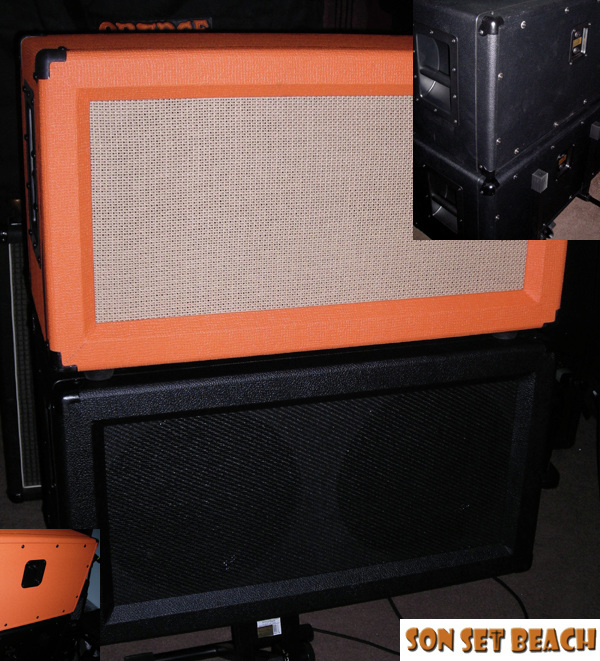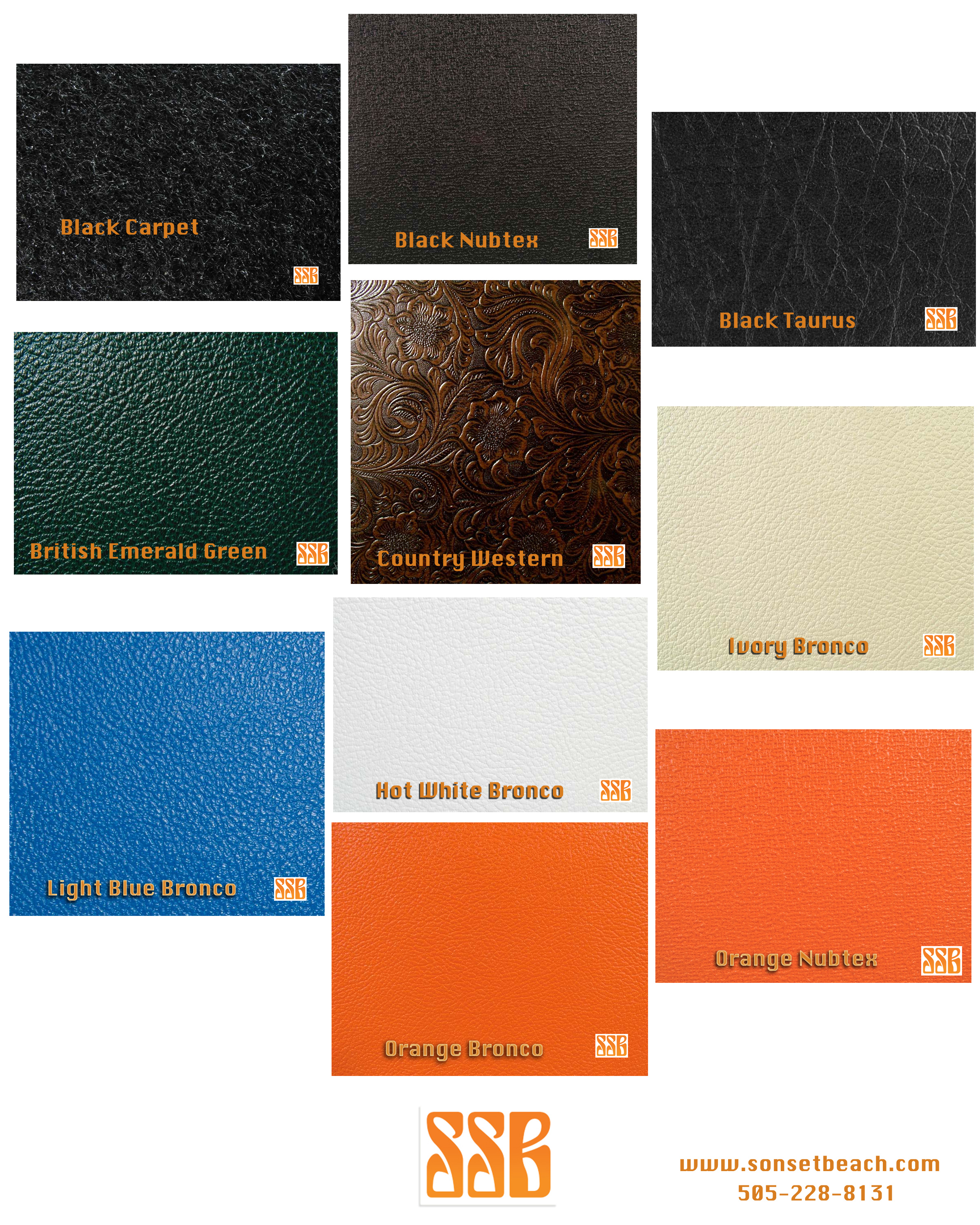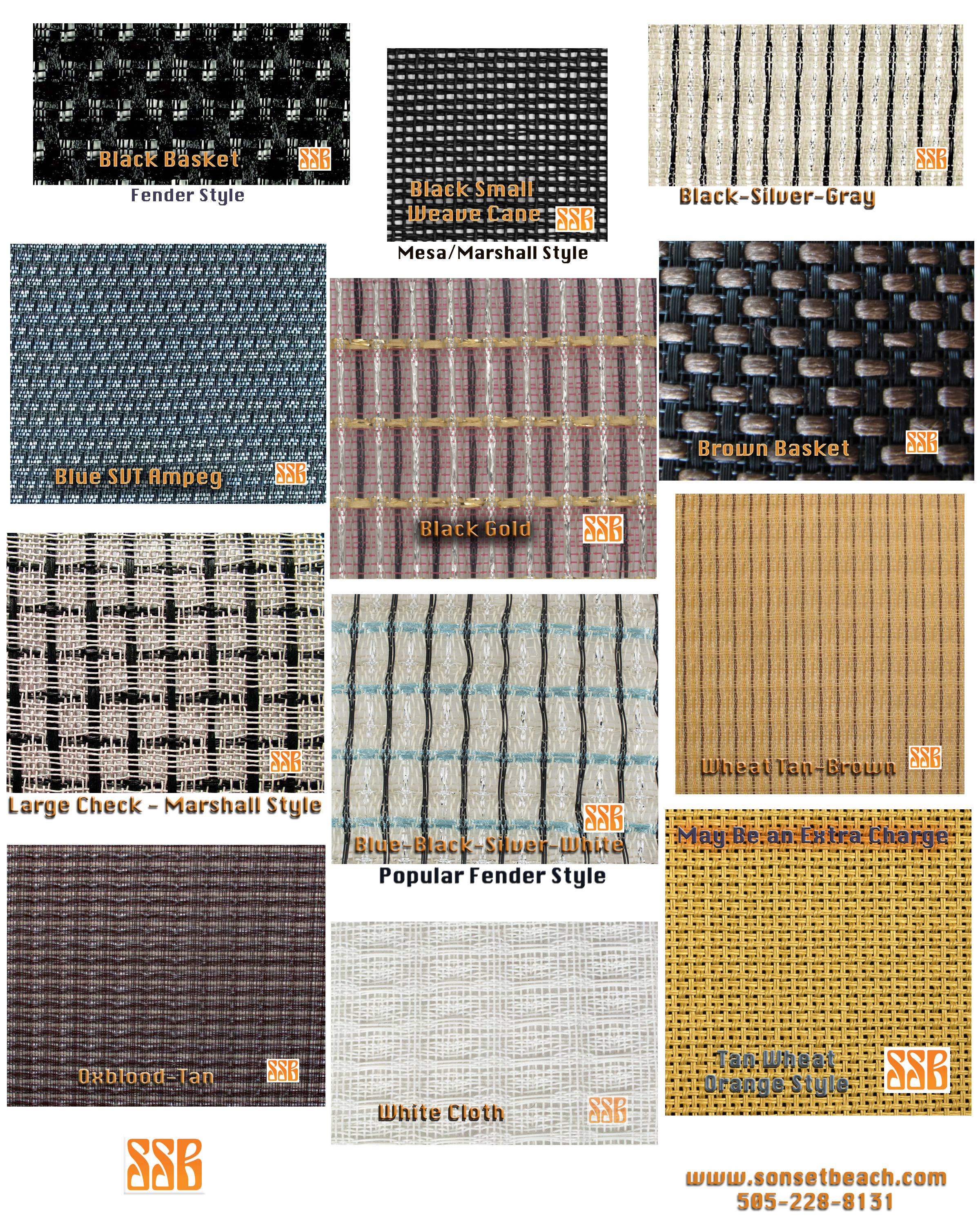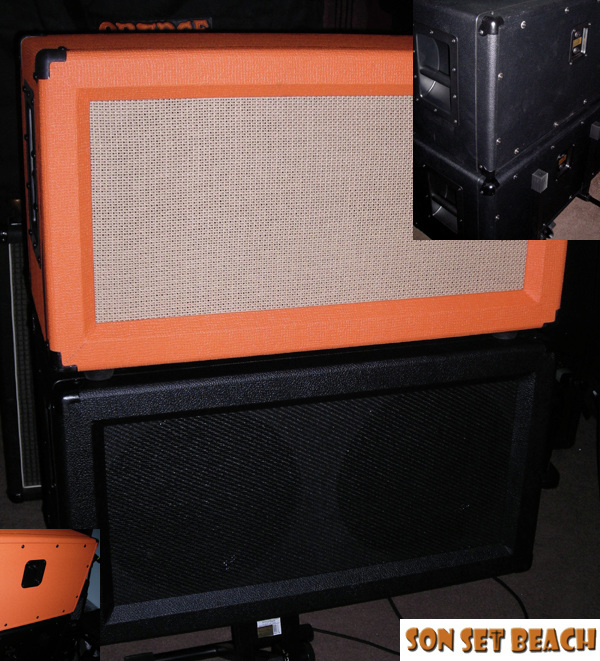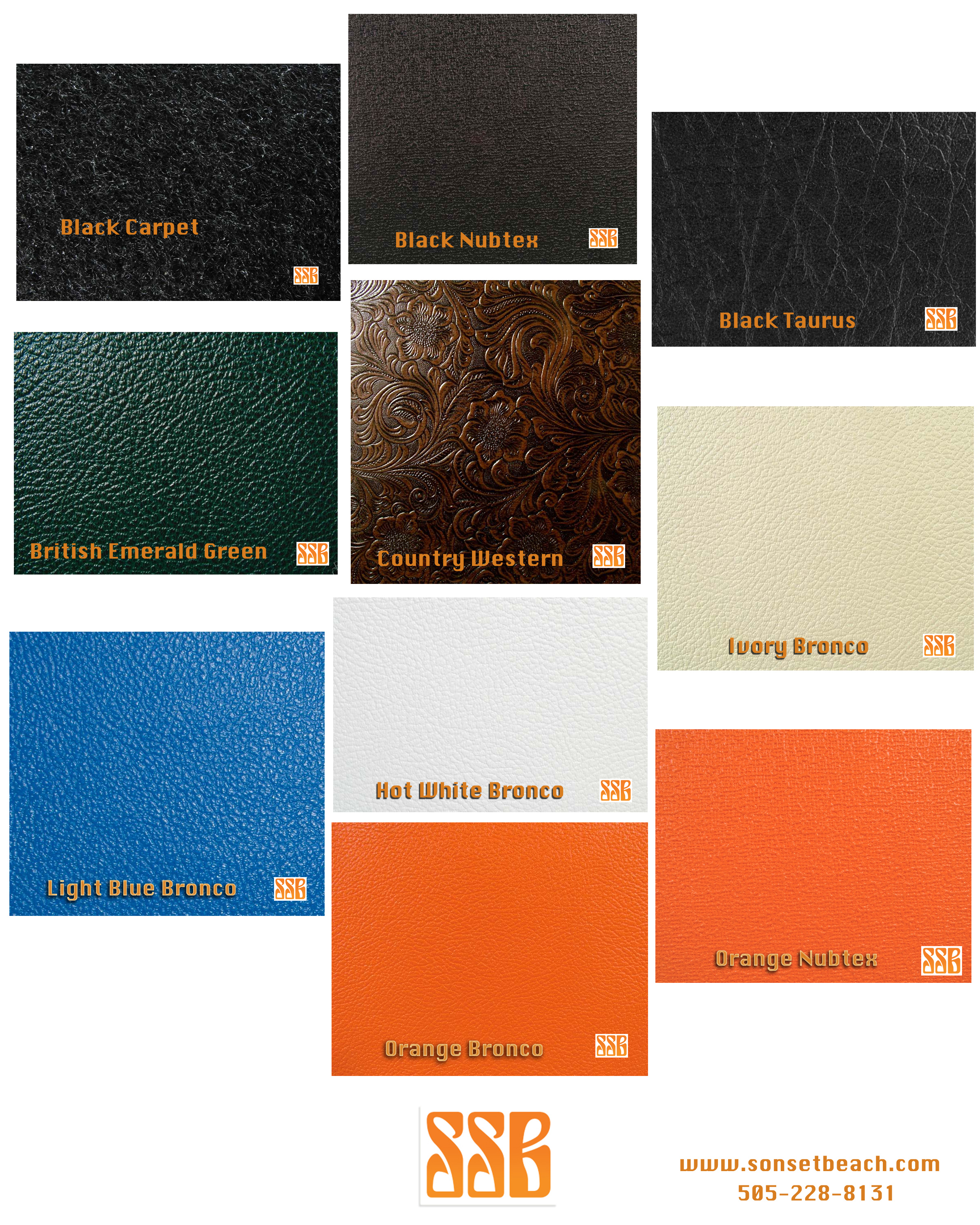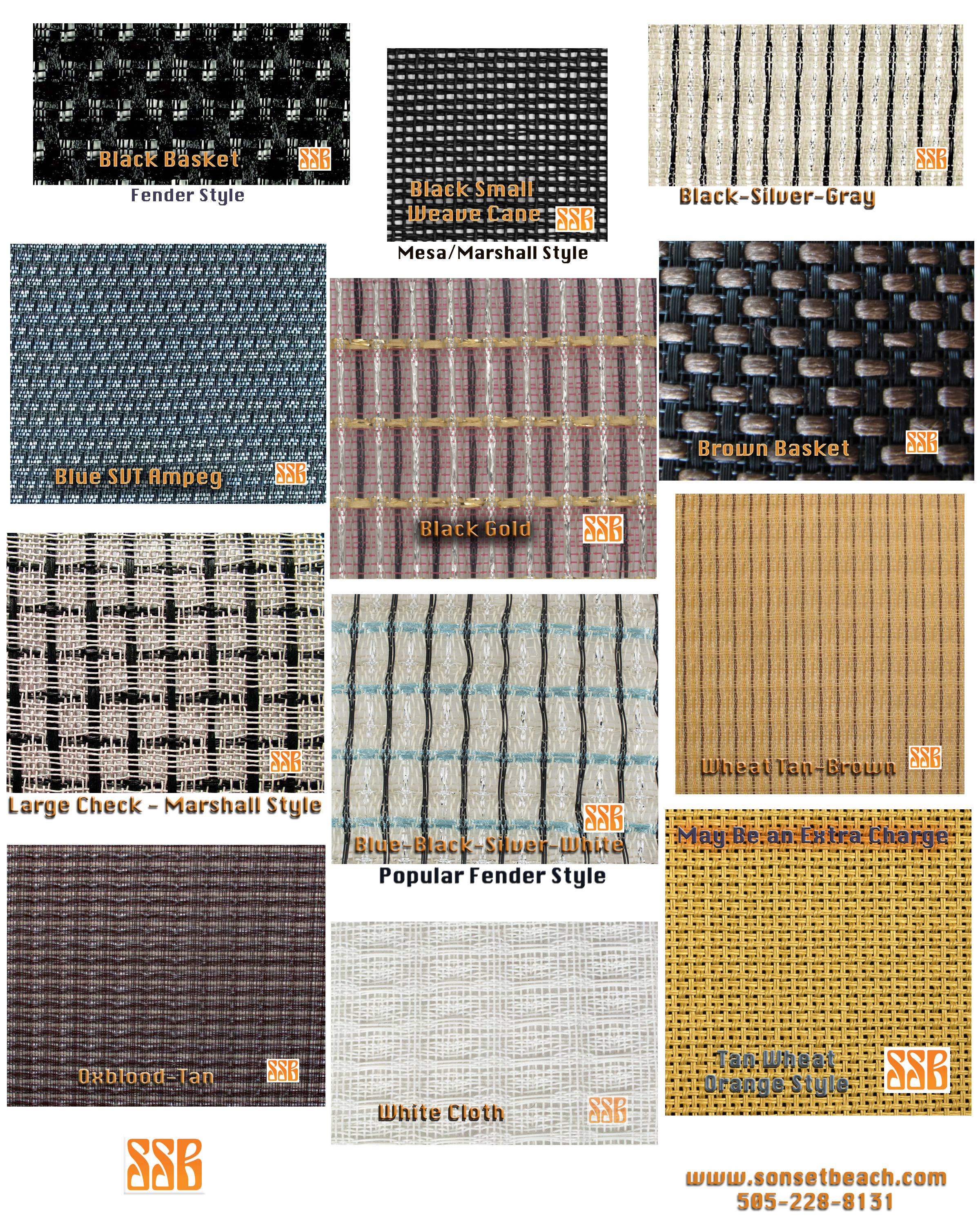 Son Set Beach SSB212 Original Custom 2x12" Un-Loaded Speaker Cab
SSB212 Original Dual 12" Custom Guitar Cabinet - YOU PICK THE COLOR
UNLOADED - This cab is ready for your SpeakerS - Pre-Wired and Pristine
All our Un-Loaded Speaker cabs come PRE- Wired to install your speakers. Plus we include all mounting bolts. No Charge - Free !
NOW FOR US TO INSTALL SPEAKERS (LOADED)
- SELECT FROM OUR EMINENCE AND JENSEN SPEAKERS
We build Pro-Tour guitar/bass speaker cabinets that generated World Class TONE and Beyond.
Our Cabs are built for the Players who demand ultimate performance.
Our design eliminates the common complaints of "muddiness" "low dynamics"
and "poor projection" that we've all experienced at one time or another.
We have Implemented the acoustic principles that cause sound to travel well.
The Cabs are Stadium-ready and Professional-grade...meant to be run hard with massive power and articulate tone.
Son Set Beach cabs' overall performance is unmatched in Power, Projection, Dynamic Response and Tone....our build quality is superb.
We make a good amp sound great...a great amp becomes simply fantastic through our speaker cabs.
These Speaker Cabinets are:
100% AMERICAN PRODUCT MADE FROM BALTIC BIRCH WOOD
THE DIMENSIONS ARE (27 7/16" X 14 15/16" X 14")
ASSEMBLED WITH DADO JOINTS "Reinforced" TO REALLY GET A HIGH QUALITY SOUND AND PERFORMANCE.
IT IS WRAPPED IN Quality TOLEX /VINYL
METAL BLACK CORNERS
LARGE RUBBER FEET
BLACK STEEL HANDLES
2x 1/4" Jacks on a High Quality Black Jack-Plate (Use this to link or Daisy-Chain more than one Cabinet)
SEE THE SSB ORDER FORM FOR MORE OPTIONS
Thanks So Much!