Son Set Beach SSB210-BASS 2x10" Un-Loaded Vented Speaker Cab - Factory New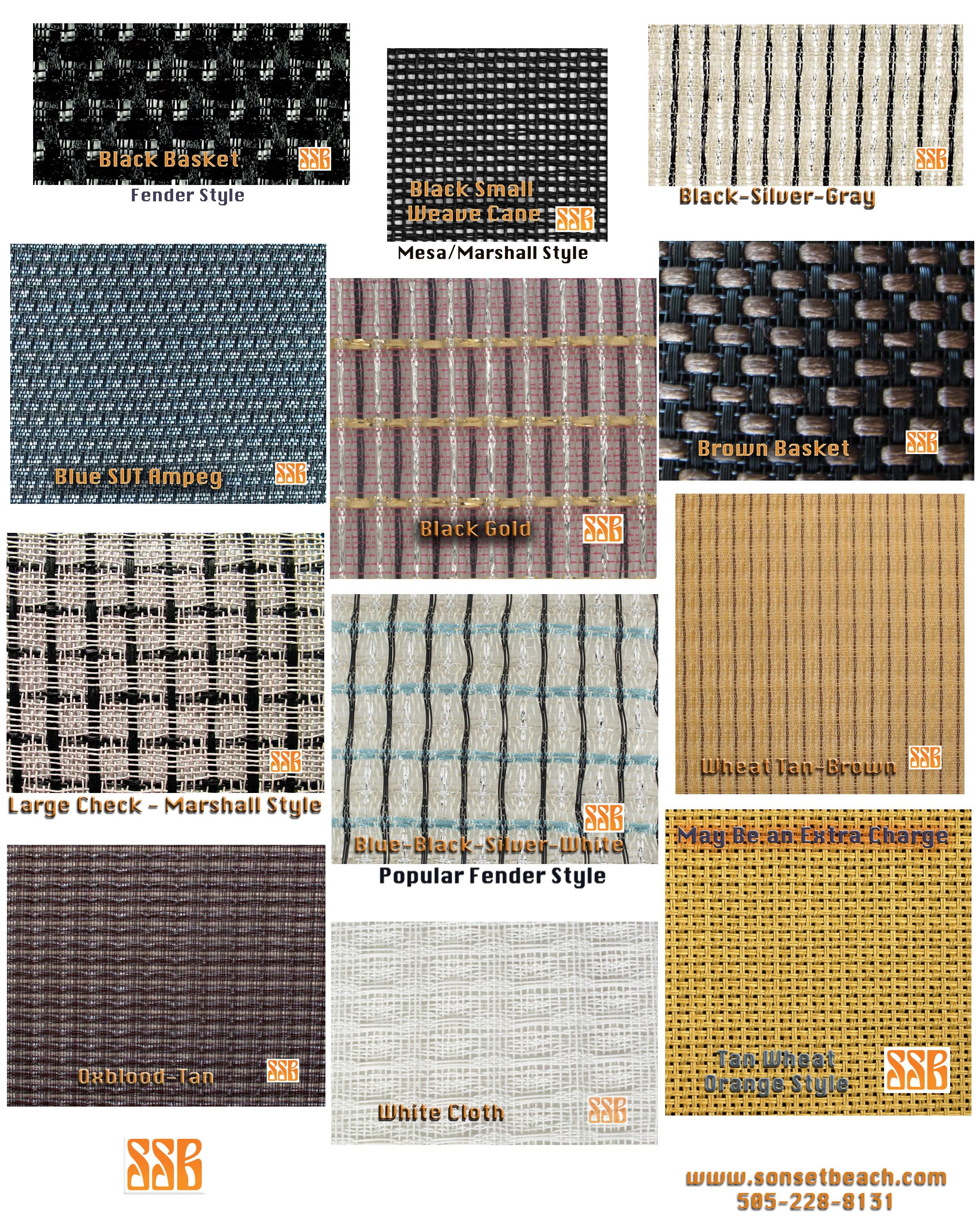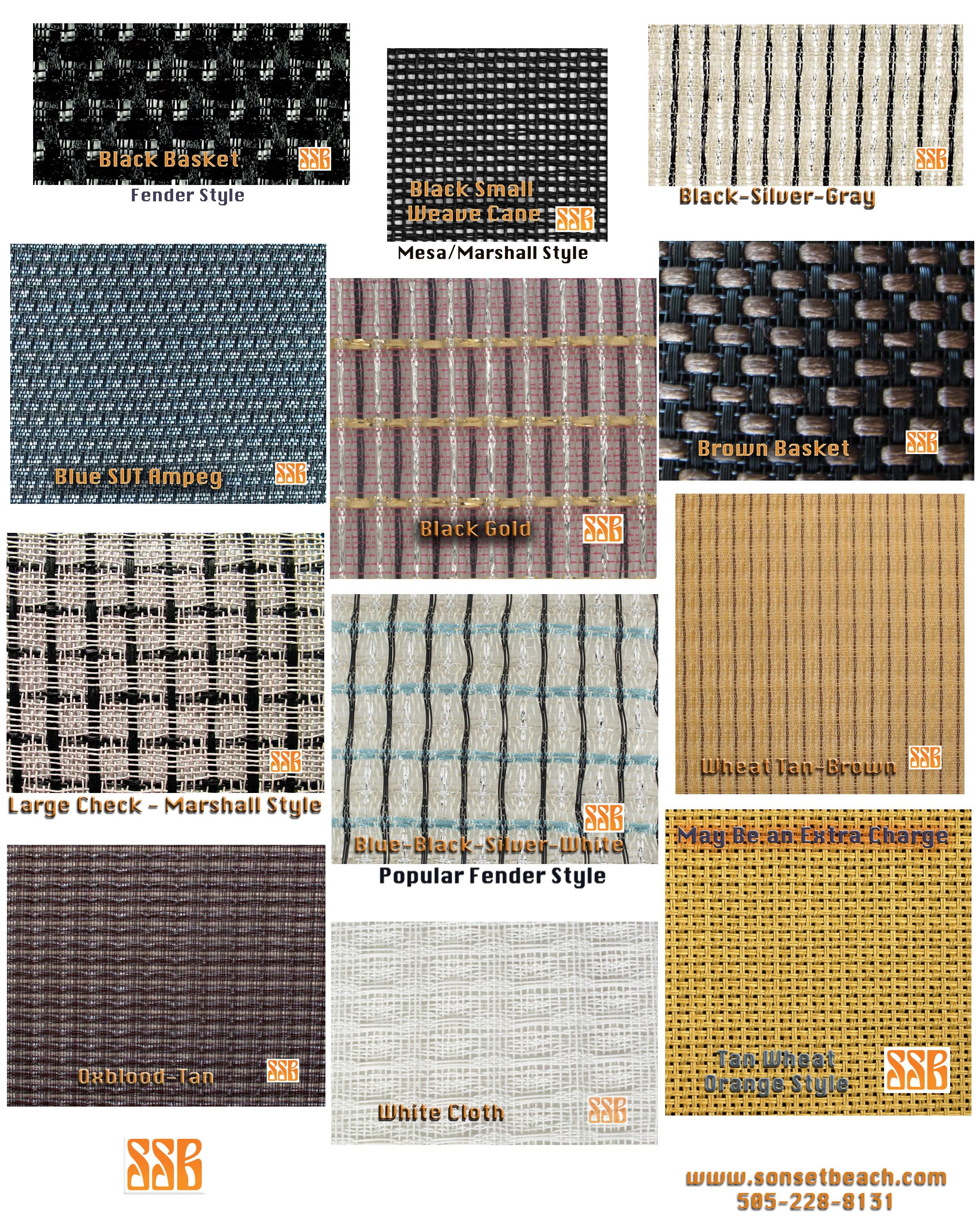 Son Set Beach SSB210-BASS 2x10" Un-Loaded Vented Speaker Cab - Factory New
SSB110-BASS Dual 10" Custom Guitar Cabinet - You Pick The Color & Grill Cloth Style!
UN-LOADED - Use your Speakers
All our Un-Loaded Speaker cabs come PRE- Wired to install your speakers. Plus we include all mounting bolts. No Charge - Free !
Also you can - SELECT FROM OUR EMINENCE, SICA, or JENSEN SPEAKERS (Pricing Varies)
0.0> Need another Custom Color - See our COLOR and Grill Cloth Choices!
These new Son Set Beach Custom Guitar cabs are made for the Guitarist who want Great tone and Easy transportation.
Use them in mono or Stack them up for a massive Wall of Ultimate Sound!
SSB Custom 1x12" Bass Guitar Speaker Cabinet
DIMENSIONS:
(H) 20.5" x (W) 18" x (D) 12" - ORANGE Amp Picture Frame Style - Awesome Tone!!
These Speaker Cabinets are:
100% AMERICAN PRODUCT MADE FROM BALTIC BIRCH WOOD
ASSEMBLED WITH DADO JOINTS "Reinforced" TO REALLY GET A HIGH QUALITY SOUND AND PERFORMANCE.
IT IS WRAPPED IN HIGHEST QUALITY TOLEX/VINYL
METALCORNERS
LARGE RUBBER FEET
BLACK Metal Handles
SEE THE SSB ORDER FORM FOR MORE OPTIONS
Thanks So Much!
Have a Question? Call Bob at 505-228-8131
or eMail at sonsetbeach@comcast.net