Son Set Beach SSB110-BASS 1x10" VENTED BASS Speaker Cab With Jensen-SICA 150 Watt Speaker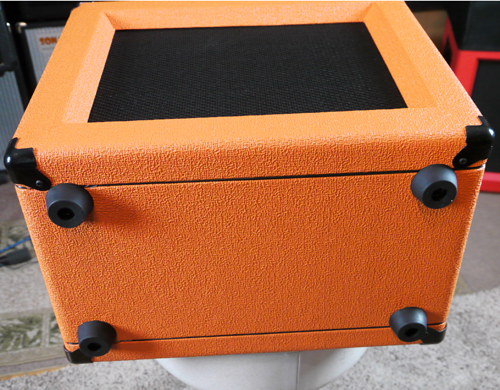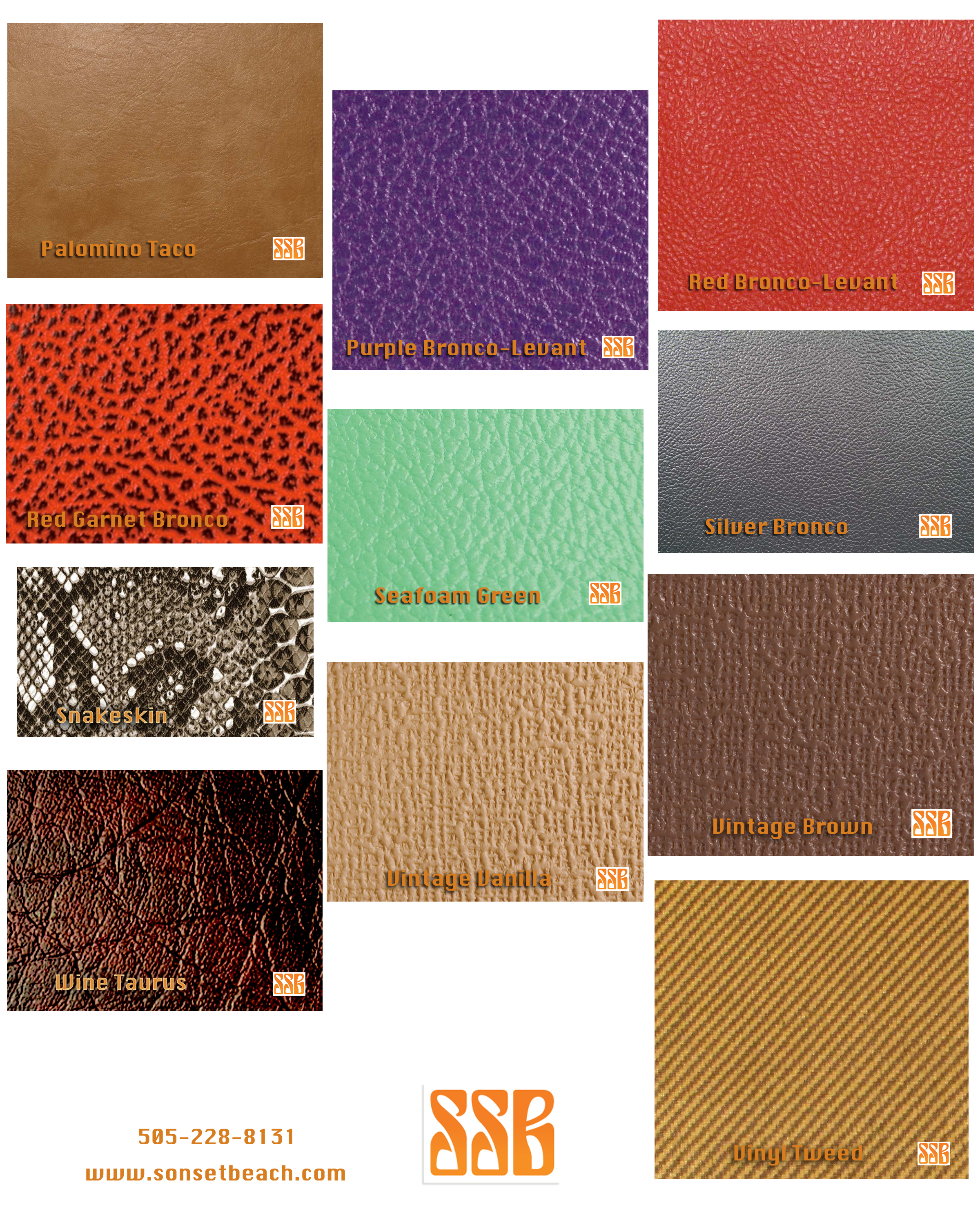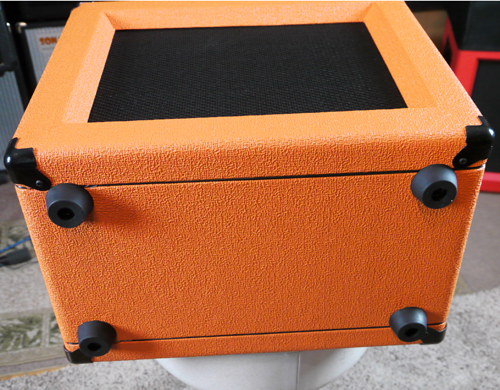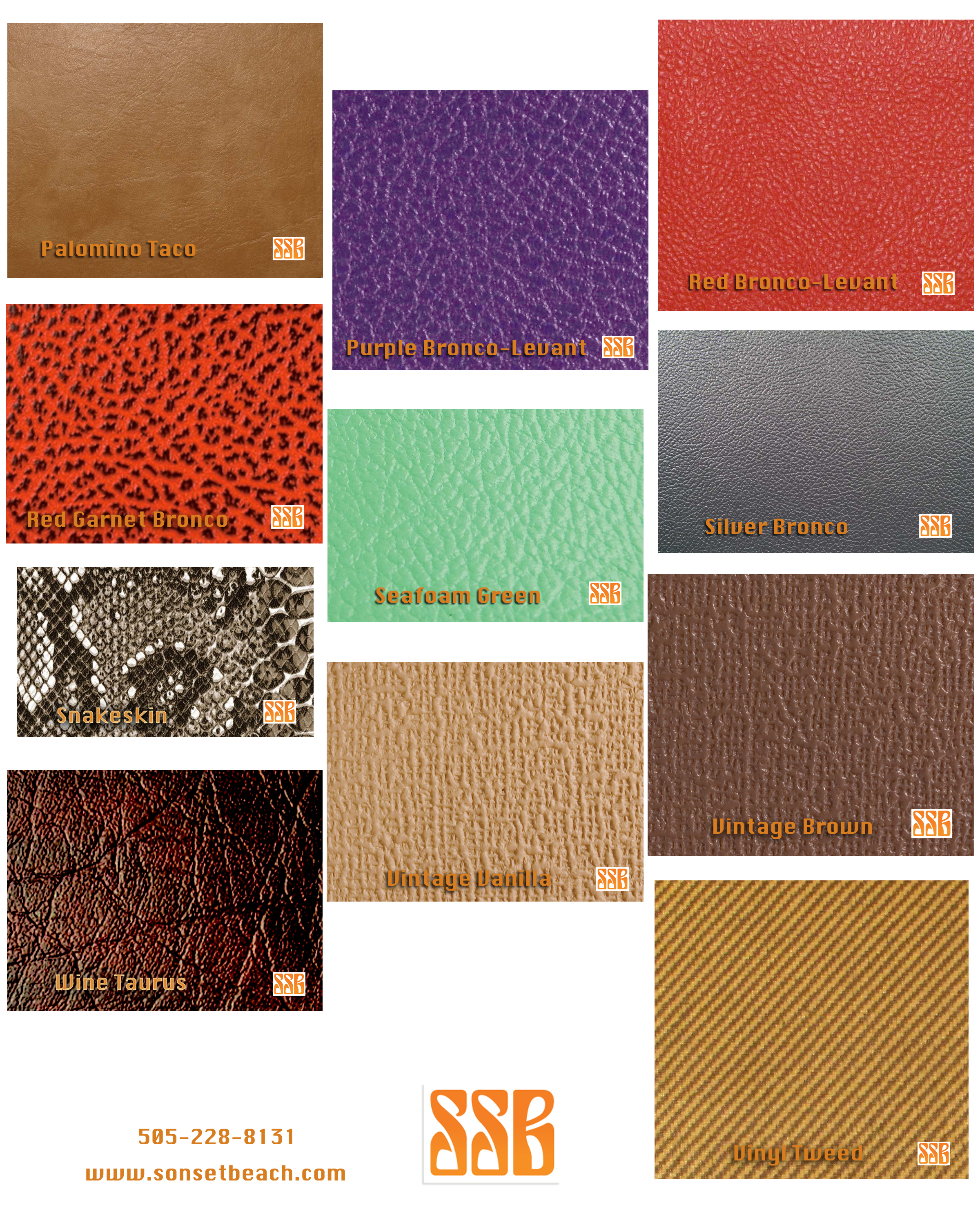 Son Set Beach SSB110-BASS 1x10" VENTED BASS Speaker Cab With Jensen-SICA 150 Watt Speaker
SSB110-BASS Single 10" Custom Guitar Cabinet - You Pick The Color & Grill Cloth Style!
LOADED - This Cab Includes The Jensen SICA S10-300
Professional Loudspeaker - 300 Watt RMS
Electrical Characteristics
Nominal Impedance - 8 ohm
Rated Power - 150 W
Musical Power - 300 W
Sensitivity@1W, 1m - 97.4 dB
Also you can - SELE CT FROM OUR EMINENCE, SICA, or JENSEN SPEAKERS (Pricing Varies)
>0.0> Need another Custom Color - See our COLOR and Grill Cloth Choices!
These new Son Set Beach Custom Guitar cabs are made for the Guitarist who want Great tone and Easy transportation.
Use them in mono or Stack them up for a massive Wall of Ultimate Sound!
SSB Custom 1x12" Guitar Speaker Cabinet
DIMENSIONS:
(H) 20.5" x (W) 18" x (D) 12" - ORANGE Amp Picture Frame Style - Awesome Tone!!
These Speaker Cabinets are:
100% AMERICAN PRODUCT MADE FROM BALTIC BIRCH WOOD
ASSEMBLED WITH DADO JOINTS "Reinforced" TO REALLY GET A HIGH QUALITY SOUND AND PERFORMANCE.
IT IS WRAPPED IN HIGHEST QUALITY TOLEX/VINYL
METALCORNERS
LARGE RUBBER FEET
BLACK Metal Handles
General Characteristics
Nominal Overall Diameter - 266 mm 10 in

Nominal Voice Coil Diameter 50 mm 2.00 in

Magnet Weight 1100 g 40 oz

Overall Weight 7.65 lbs

Flux Density 1.10 T

Thiele-Small Parameters

Voice Coil DC Resistance - RE 6.25 ohms

Resonance Frequency - ƒS 53.2 Hz

Mechanical Q Factor

QMS 10.55

Electrical Q Factor

QES 0.32

Total Q Factor

QTS 0.31

Mechanical Moving Mass

MMS 22.6 g

Mechanical Compliance

CMS 396 µm/N

Force Factor

BxL 12.09 Wb/m

Equivalent Acoustic Volume

VAS 60.5 lt.

Maximum Linear Displacement

XMAX +/- 1.5 mm

Reference Efficiency

nO 2.71 %

Diaphragm Area

SD 330.0 cm2

Losses Electrical Resistance

RES = 204.00 ohms

Voice Coil Inductance = @ 1kHz

LE = 0.90 mH

Constructive Characteristics

Magnet Ferrite

Voice Coil Winding - Copper

Voice Coil Former - Kapton

Cone - Paper

Surround - Treated Cloth

Dust Dome - Solid Paper

Basket - Pressed Sheet Steel