Jensen Jet 12" Blackbird JP12-100BB Alnico Speaker - Made In Italy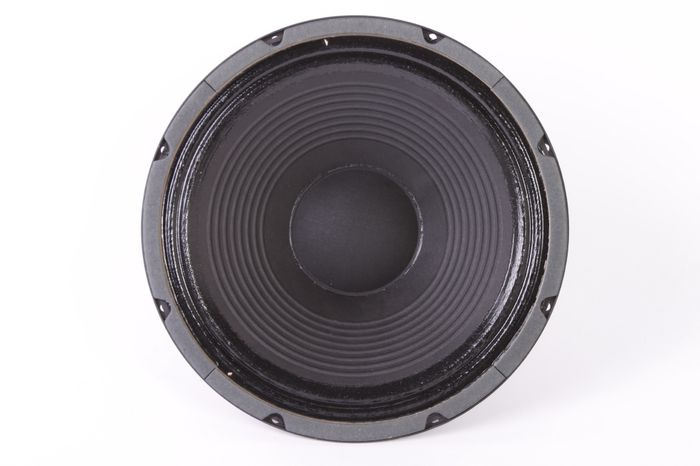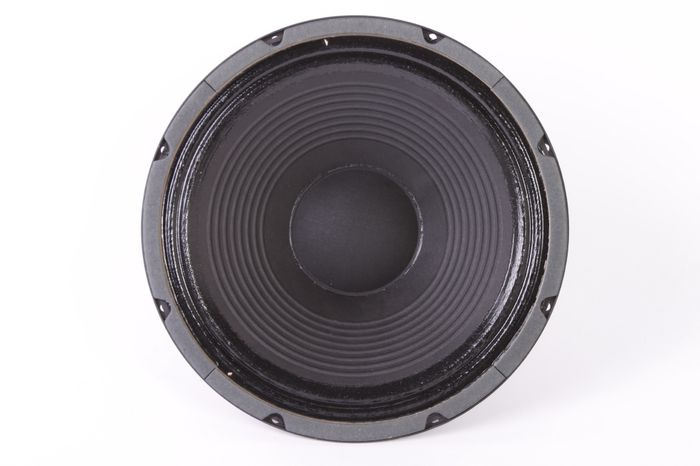 Jensen Jet 12" Blackbird JP12-100BB Alnico Speaker - Made In Italy
JP12-100BB - These are some of the best you can buy!
12", 100 watts, 8Ω/16Ω
Extremely warm and smooth with a very rich, fat low-end and sparkling highs. It handles overdrive distortion by bringing out colorful detail and holding strong even at maximum crunch.
The Blackbird 12" has a fat low end response topped with sparkling highs.
It exhibits a bright, dirty grit when presented with overdrive distortion.
The Jets are straightforward and powerful with fat lows, throaty mids and crisp, bright highs.